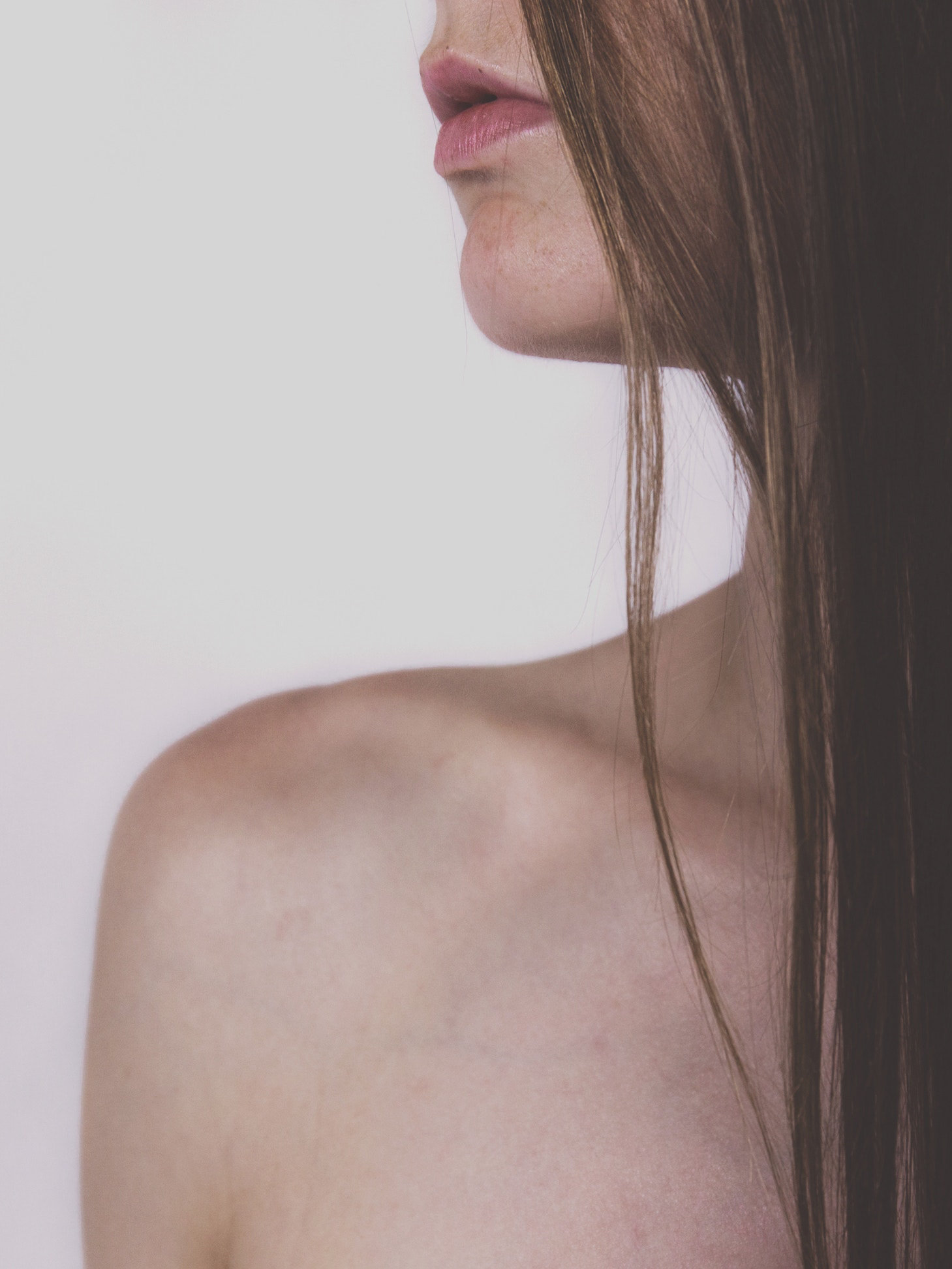 A three part series to deep relaxation through Restorative Yoga.
$60 for one session
$110 for two
"Directed or proceeding towards the inside; coming in from outside"
Restorative yoga is a nurturing practice of deeply supportive yoga asanas held for an extended period of time with the assistance of props. The postures become a vehicle by which you begin to get out of your own way and allow the intelligence of your whole being to facilitate healing on a very deep level.
Suitable for all levels of practitioner from complete beginners needing respite from the stress of daily life, to teachers of yoga looking to deepen their understanding of the restorative yoga. Experience and learn how to access the inborn, integrated process of deep relaxation.
P2. Heart
Take a moment to visualise what stress feels like in the body. What effect does it have physically on the shoulders, chest and abdomen? We have all experienced pain in some from throughout our lives. In an attempt to avoid experiencing that feeling again, we may unconsciously shut down or physically tighten the space across the chest. In closing off, we restrict ourselves not only from pain and suffering but joy and love as well. In part two, you'll experience restorative yoga asanas to gently open the front of the body for greater compassion, connection and inspiration.
$60 for one session, $110 for two