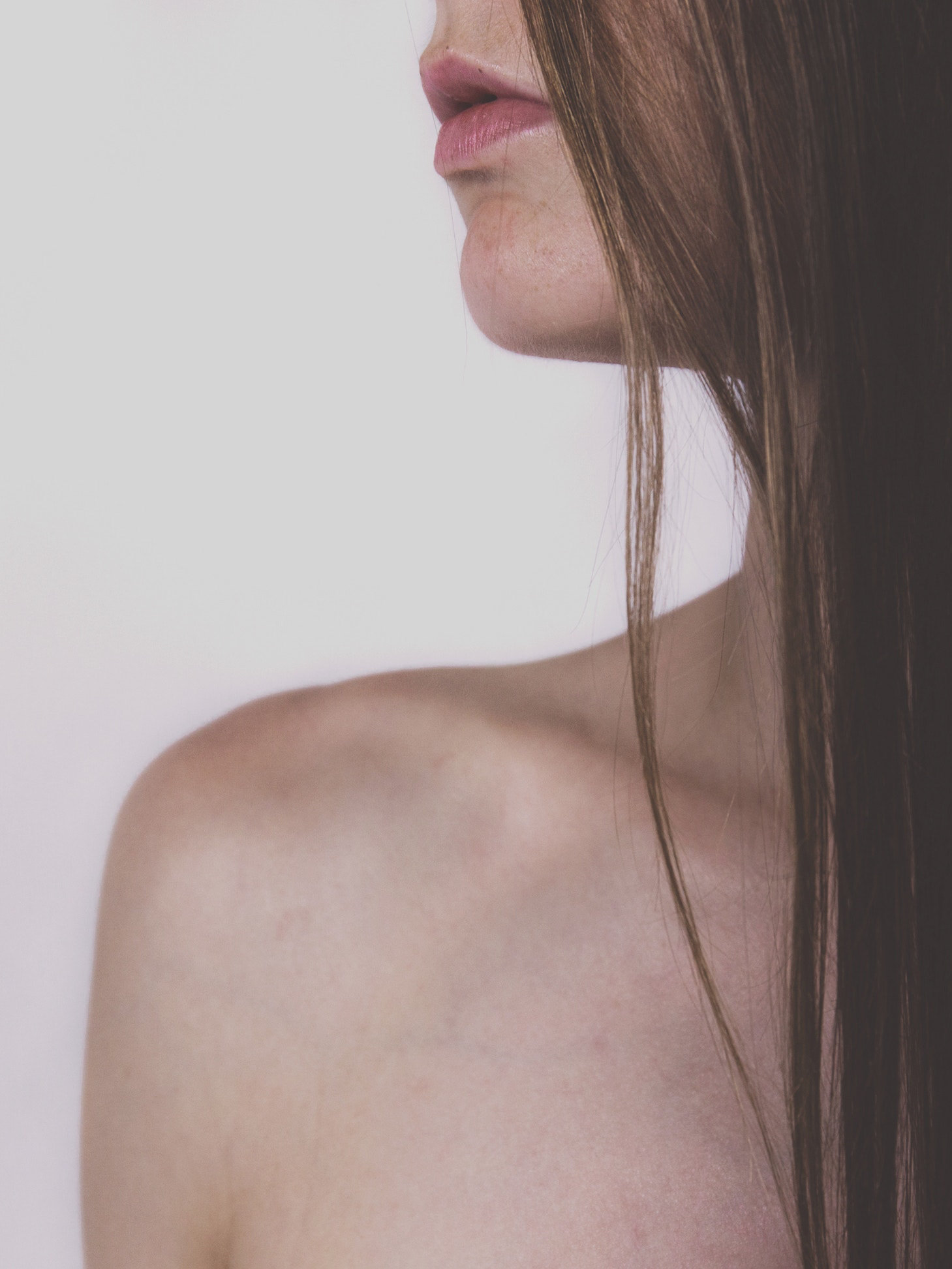 A three part series to deep relaxation through Restorative Yoga.
$60 for one session
$110 for two
"Directed or proceeding towards the inside; coming in from outside"
Restorative yoga is a nurturing practice of deeply supportive yoga asanas held for an extended period of time with the assistance of props. The postures become a vehicle by which you begin to get out of your own way and allow the intelligence of your whole being to facilitate healing on a very deep level.
Suitable for all levels of practitioner from complete beginners needing respite from the stress of daily life, to teachers of yoga looking to deepen their understanding of the restorative yoga. Experience and learn how to access the inborn, integrated process of deep relaxation.
P1. Hips
To restore can mean to bring back into a working fashion. By supporting rather than stretching the area of the lower body, feel held, comfortable and more at home in your own skin.
$60 for one session, $110 for two