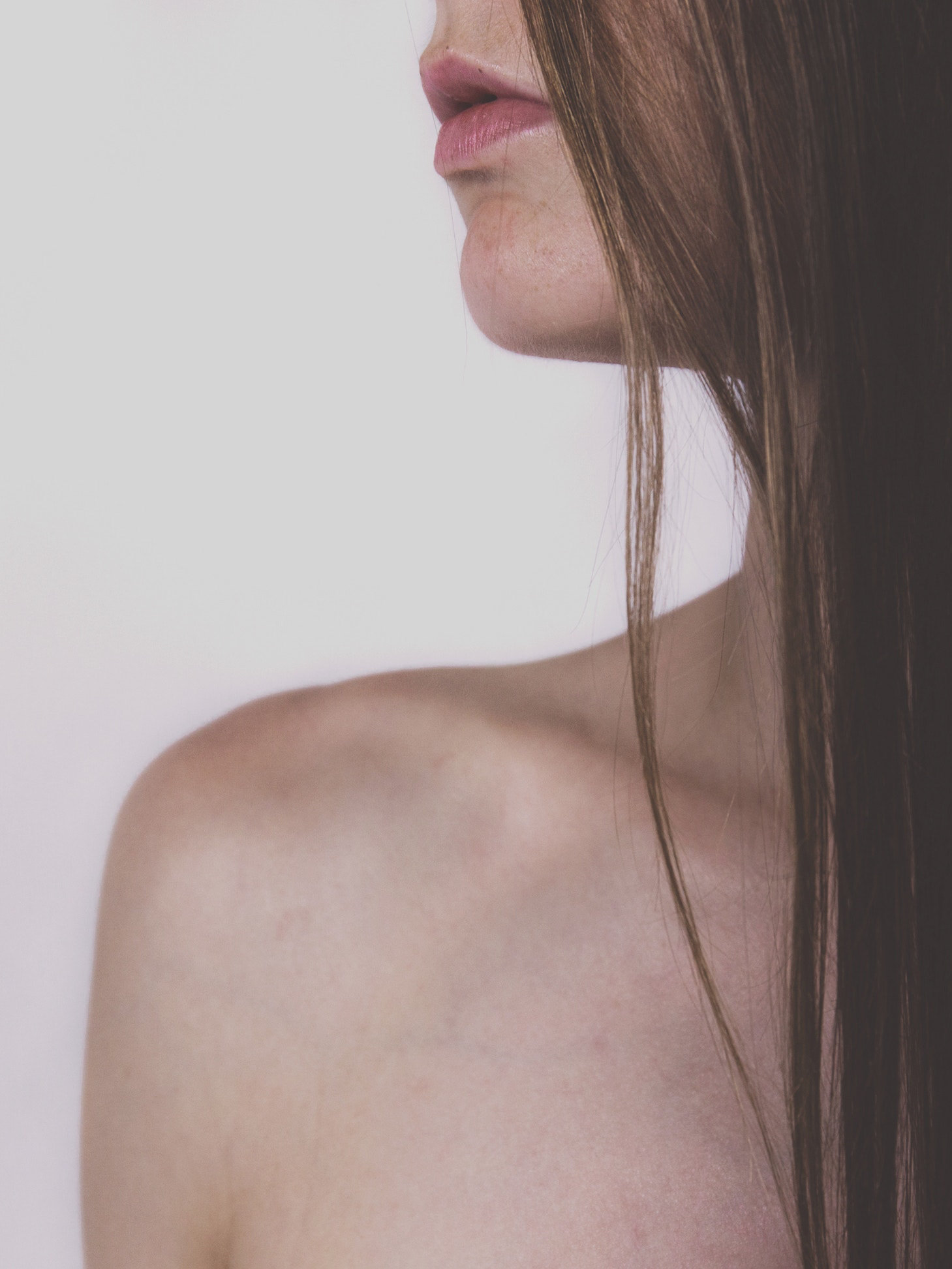 Inverted Restorative Poses
$60 for one session
$110 for two
"Directed or proceeding towards the inside; coming in from outside"
Restorative yoga is a nurturing practice of deeply supportive yoga asanas held for an extended period of time with the assistance of props. The postures become a vehicle by which you begin to get out of your own way and allow the intelligence of your whole being to facilitate healing on a very deep level.
Suitable for all levels of practitioner from complete beginners needing respite from the stress of daily life, to teachers of yoga looking to deepen their understanding of the restorative yoga. Experience and learn how to access the inborn, integrated process of deep relaxation.
P3. Invert
Despite what you see on Instagram, you don't need to be able to stand on your head, hands or forearms to experience the multitude benefits of inversions. One of the most powerful inversions is known as legs up the wall or vīparita karani, translated as 'attitudes reversing' in the Hatha Yoga Pradipika. Explore how this and other inverted restorative yoga asanas provide a new outlook or perspective while simultaneously relaxing the muscles and calming the nervous system.
The sessions will be held in a boutique studio overlooking Maroubra beach. Spaces are very limited and bookings are essential.
$60 for one session, $110 for two